San Leandro High School-Class of 1968
50th Class Reunion July 28, 2018
Join us in only 0 days for our 50th Class Reunion!
Please click the box "SLHS 1968 50th Reunion" on the left for details
" We Are Mighty Pirates Forever" - Ahoy, Matey - Hello, my friend!
Batten down the hatches -
On July 28, 2018, we are celebrating our 50th class reunion at Crow Canyon Country Club Danville, CA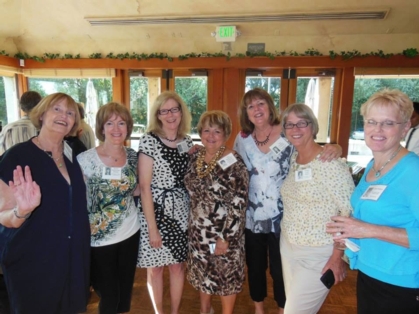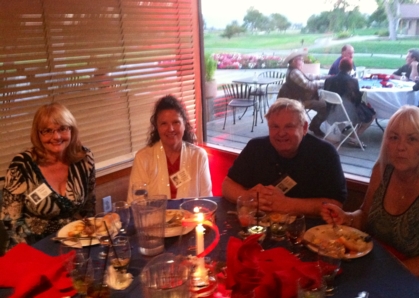 If you plan on attending, please submit your payment $85 for each person-ASAP as the money is needed to pay our vendors. Submit checks payable to "Julie Passanisi" mailing address: 32230 Coronation Dr., Union City, CA 94587 Should you have any questions please contact myself or Kathy Pritchard by e-mail or message on Facebook!!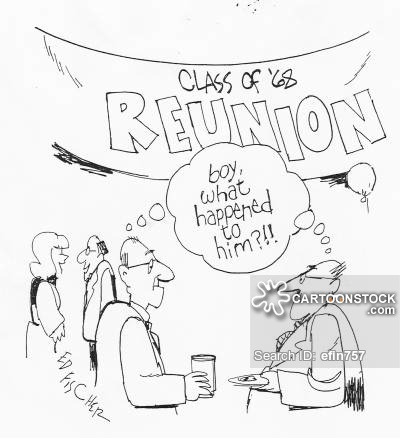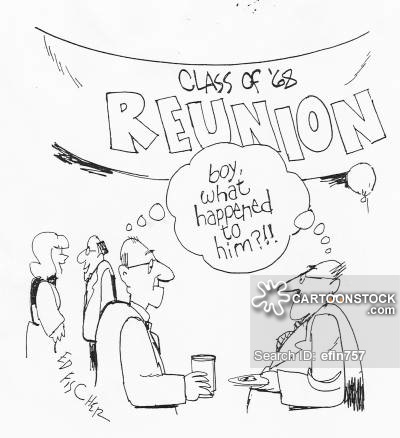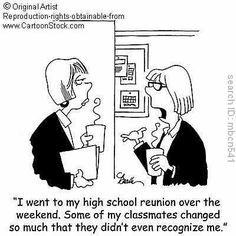 A beautiful event, with location and all the ideas that we are planning to implement. It doesn't seem like 50 years ago graduating high school after 12 year of schooling and being with so many of the same friends
Our reunion team include: Kathleen Pritchard Williams, Julie Ferrieria Passanisi, Tina Radonich Craver, Julie Hernandez Kraintz, Barbara Jensen Millert, Kathie Colville Pita, Jeanne Sayles Wagner and Sheila Cunha.
Mark your calendars!
Kathy Pritchard Williams and Julie Ferriera Passanisi
PRIVACY NOTICE:
All contact information (address, phone number, e-mail address) entered into this website will be kept confidential. It will not be shared or distributed. Your contact information is private: When someone clicks on your name, the only contact information they will see is your city, state and whatever information about yourself you choose to put on your Profile. You can grant permission on your Profile for your address and phone number to be seen. Your e-mail address can only be seen by the Webmaster and Site Administrators. All messages are sent internally thru the website by using the contact box at the bottom of your Classmates Profile page. If you don't want search engines to find you, make sure you check the appropriate box on the bottom of your profile page. MEMBERSHIP DISCLAIMER:All memberships may be revoked at the discretion of the Webmaster and Site Administrators. The privacy and security of all registered members will be considered a priority for the purpose of invitations, admittance, denials and revocations.